Things to do in Milwaukee
Start planning your Wisconsin adventure now with our Four Points list of things to do in Milwaukee. Our hotel is conveniently located near the University of Wisconsin-Milwaukee, Cardinal Stritch and Concordia University campuses. Explore along the Lake Michigan shore, take a scenic drive down Highway 32, or enjoy great shopping, dining, and entertainment downtown. At Four Points Milwaukee North Shore we have everything you need to travel the way you like, including a complimentary shuttle service and free parking during your stay. Enjoy the style and service you want at Four Points.
Attractions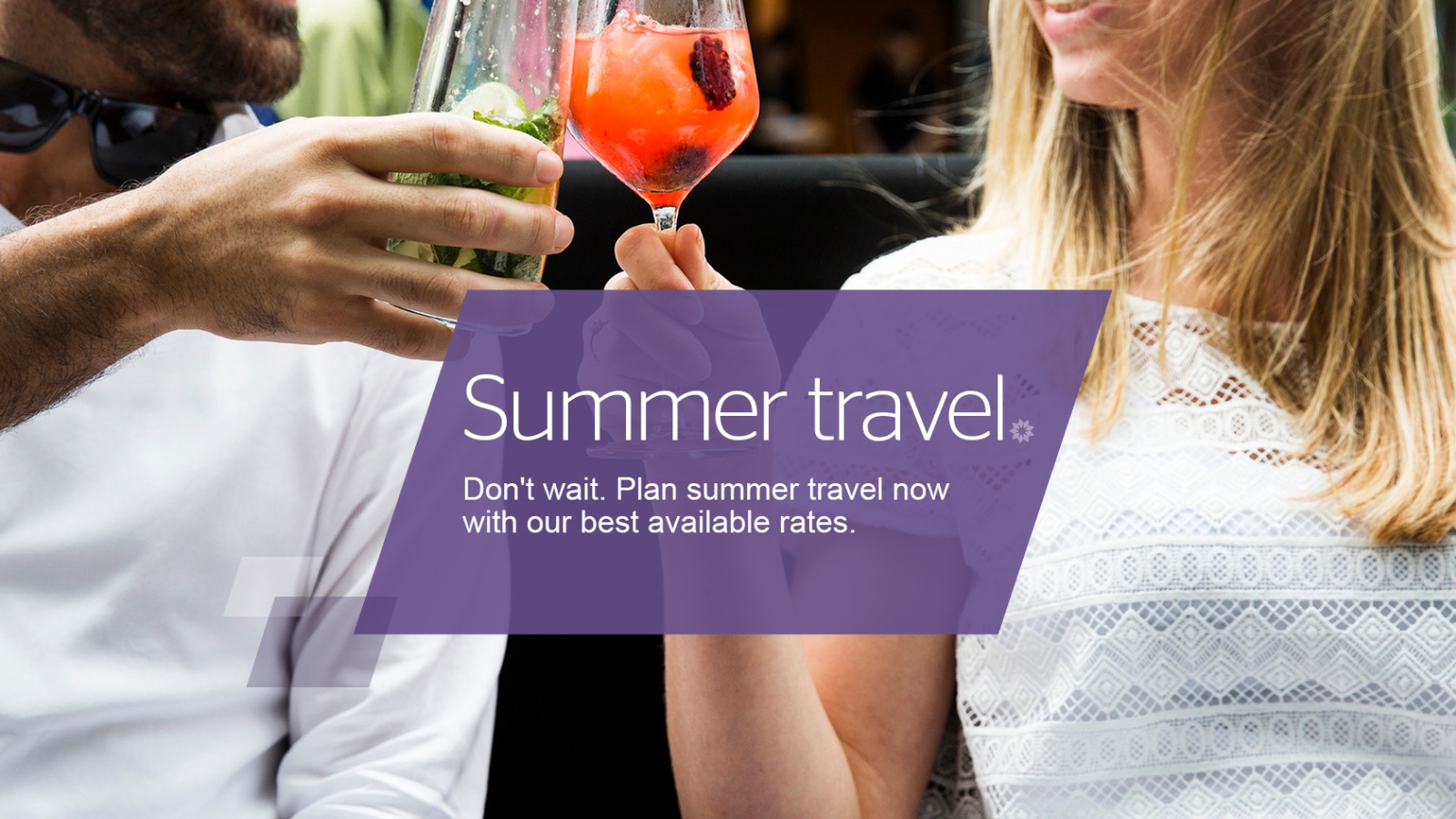 Bayshore Town Center (6.7 miles) – Explore the Bayshore area, a popular destination for shopping, dining and entertainment.
Sprecher Brewing Company (7.8 miles) - Tour this old-school brewery and enjoy tastings, live music, and an indoor Bavarian beer garden.
Bradley Center (12 miles) - Each year the Bradley Center hosts approximately 150 events, including sporting events, community programs, family shows, concerts by top entertainers and more. The Bradley Center is home to four sports tenants: the NBA Milwaukee Bucks, the AHL Milwaukee Admirals and the Marquette University Golden Eagles (NCAA) men's basketball team. The facility hosts an estimated 2 million people each year and continues to be top entertainment destination in downtown Milwaukee.
Potawatomi Casino (13.8 miles) - Press your luck at this casino, known as the largest entertainment district in the Midwest.
Summerfest Music Festival (14 miles) - Summerfest, the World's Largest Music Festival, is an annual music festival held at the 75-acre Henry Maier Festival Park along the lakefront in Milwaukee. The festival lasts for 11 days, is made up of 11 stages with performances from over 800 bands, and since the mid-1970s has run from late June through early July.
Miller Park (14 miles) – We're just twenty minutes from Miller Park, home of the Milwaukee Brewers. The Park features a fan-shaped convertible roof and four choices of front-row seats on four different levels. The Park's unique configuration separates the ballpark from any in the world.
Wisconsin State Fair Park (17 miles) - The Wisconsin State Fair Park is home to hundreds of events every August. The 200-acre park sees nearly 2.5 million visitors each year from all over the country. The Wisconsin State Fair has been held at its current location since 1892. Make sure to try a cream puff from the Cream Puff Parlor, the longest item sold at the State Fair since 1924.
Pettit National Ice Center (17 miles) - Pettit Center is one of two Olympic speed-skating arenas in the country, the training site for many Olympic medal winners, and a primary facility for national and international skating competitions. Stop by to free skate, play hockey, run the indoor track or watch an event.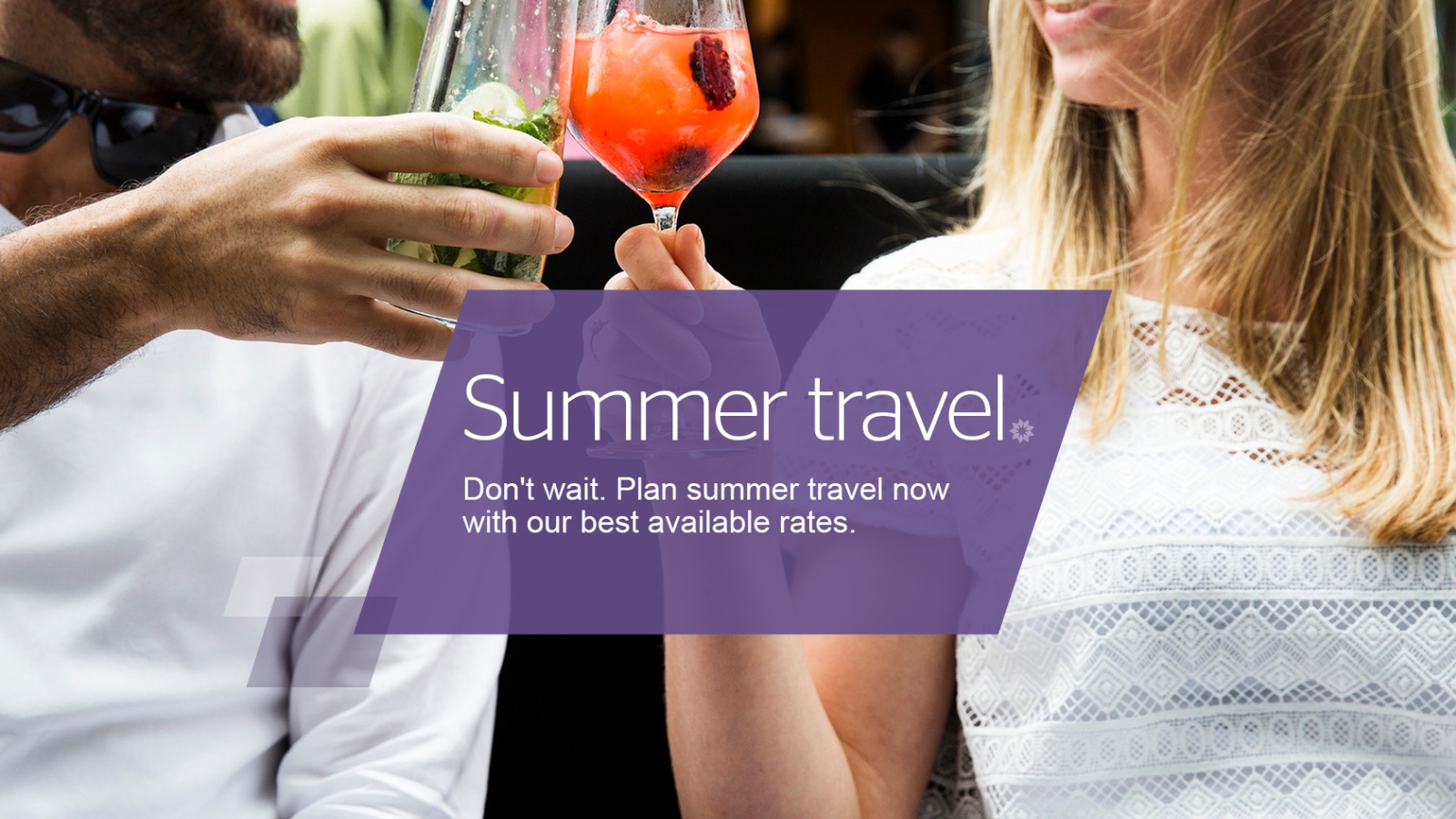 Milwaukee County Zoo (20 miles) - The Milwaukee County Zoo, situated on 200 acres, is home to approximately 2500 creatures, representing 350 species of mammals, birds, reptiles, fish and invertebrates. Some of the animals you can expect to see are the Snow Leopard, Bactrian Camel, African Elephant, Rhinoceros Hornbill and the Red Panda. The zoo is open Monday through Friday from 9:30 AM - 2:30 PM and Saturday and Sunday from 9:30 AM - 4:30 PM.
Marcus Center for Performing Arts (12 miles) – The Marcus Center for Performing Arts includes the Milwaukee Symphony Orchestra, Milwaukee Ballet Company, Florentine Opera Company, First Stage Milwaukee and Milwaukee Youth Symphony Orchestra. It is located in the center of the downtown theater district and offers the best cultural and community programs in the state.
Milwaukee Public Museum (12 miles) - This anthropology and natural history museum features three stories of exhibits plus a butterfly garden.
Harley Davidson Museum (13 miles) - Harley-Davidson Museum is located in downtown Milwaukee and showcases the inspiring story of WWII veterans along with the motor company's efforts to serve their country during war time. Each bike in the museum has been chosen for its noteworthy heritage, as well as its unique expression of signature Harley-Davidson elements. The museum is open Sunday through Wednesday and Friday through Saturday 10 AM - 6 PM and Thursdays from 10 AM - 8 PM.
Discovery World (13.8 miles) - Enjoy interactive exhibits and learn all about science at this lakefront museum on Lake Michigan.
Milwaukee Art Museum (14 miles) – The Milwaukee Art Museum houses an extensive art collection of over 20,000 pieces in forty galleries, located fourteen miles away. The museum holds one of the largest collections of works by Wisconsin native Georgia O'Keeffe. Other collections include masterpieces from the 19th and 20th centuries, German expressionism, folk and Haitian art and American art post 1960s.
Brown Deer Golf Club (2.7 miles) – Plan a round of golf at Brown Deer Golf Club, located just a few miles away. In 2007, the U.S. Bank Championship in Milwaukee entered a new era with its 40th annual event, becoming part of the new PGA TOUR FedEx Cup competition.
Colleges & Universities
Cardinal Stritch University (5.3 miles) - Cardinal Stritch University was founded in 1937 as St. Clare College by the Sisters of St. Francis of Assisi to train nuns as teachers. Located in the Milwaukee suburbs, Cardinal Stritch serves students of all faiths and ages in four colleges: College of Arts and Sciences, College of Business and Management, College of Education and Leadership, and the Ruth S. Coleman College of Nursing.
Concordia University (8.1 miles) - A private liberal arts college located near Four Points Milwaukee in Menquon, Concordia University resides on approximately 200 acres of the gorgeous shores of Lake Michigan. The University offers more than 60 undergraduate majors, 14 master's degree programs, doctoral degrees in Pharmacy, Physical Therapy and Nursing Practice.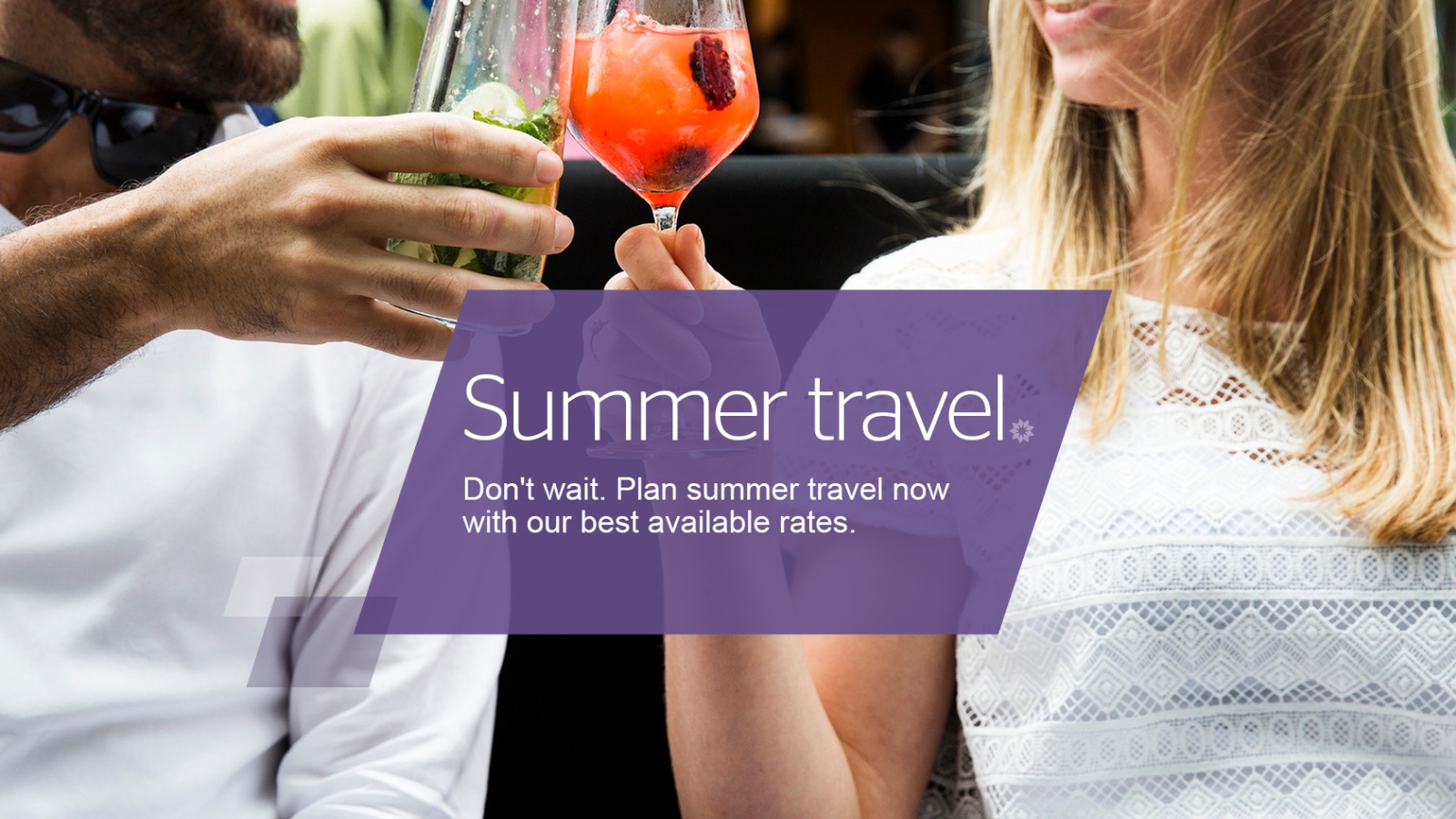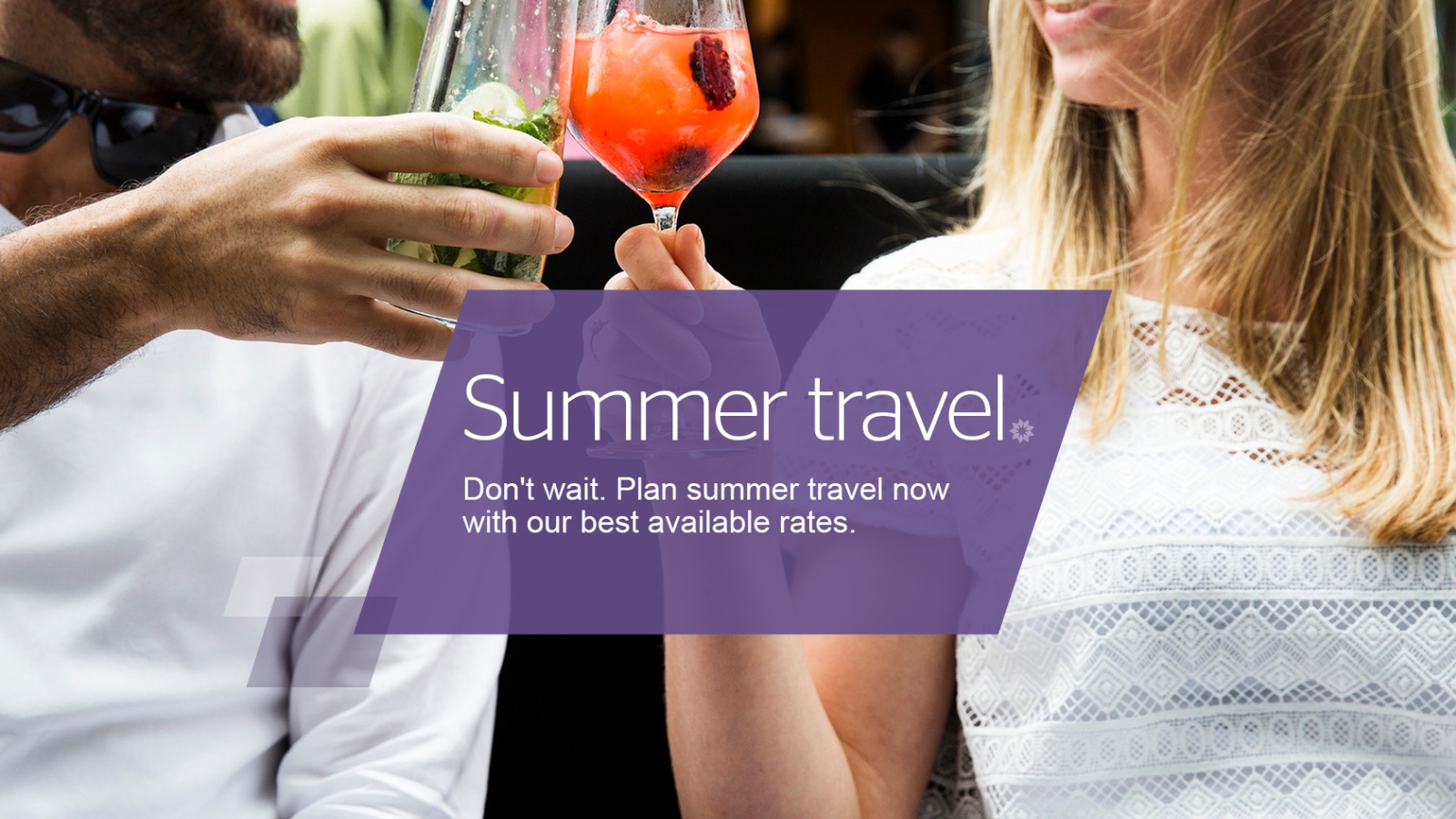 University of Wisconsin-Milwaukee (11.8 miles) - UW-Milwaukee is the largest university in the Milwaukee metropolitan area. Go Panthers! The University consists of 14 schools and colleges, 70 academic centers, institutes, and laboratory facilities. The campus is five blocks from the shoreline of Lake Michigan, and is less than a ten-minute drive from downtown Milwaukee.
Marquette University (11.8 miles) - Marquette University is a private, coeducational, Jesuit, Roman Catholic university located in Milwaukee, Wisconsin. Marquette is located on a 93-acre campus in the near downtown Milwaukee neighborhood of University Hill, on the former Wisconsin State Fairgrounds. Marquette is a Division I member of the NCAA and competes in the Big East Conference.
Milwaukee Area Technical College - MATC (11.9 miles) - MATC is a two-year vocational-technical college with campuses in downtown Milwaukee, Oak Creek, West Allis, and Mequon.
How To Get Here
Unable to find directions, please try again.