Looking for a Hotel Near Cedarburg?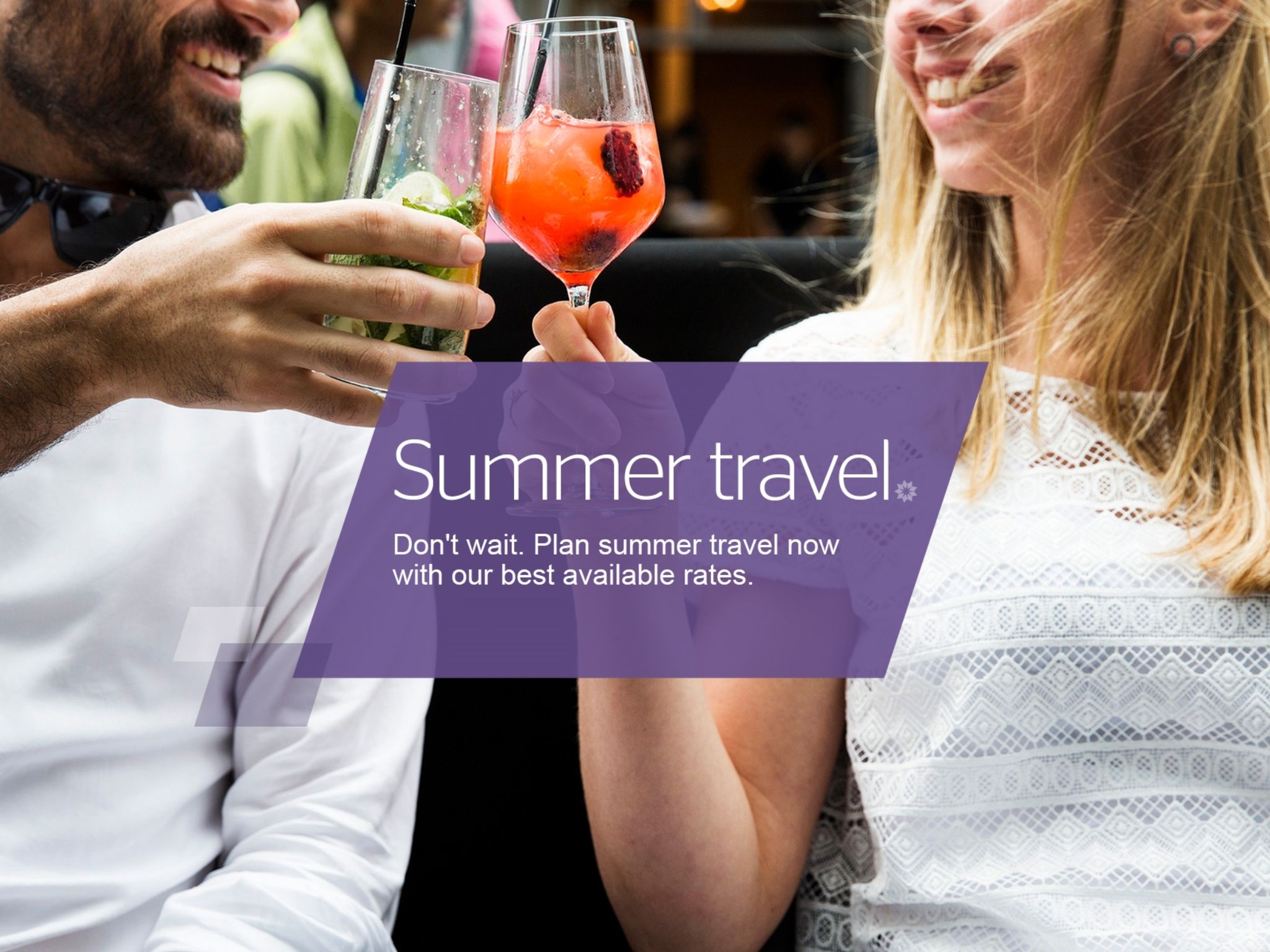 Our Four Points hotel near Cedarburg offers easy access to one of Milwaukee's historic suburbs. Cedarburg is located North of Milwaukee and near the shores of Lake Michigan. Spend the day exploring charming Cedarburg.
Cedarburg Local Attractions
Cedarburg Art Museum – Open Wednesday through Sunday, the Cedarburg Art Museum houses collections from the Ozaukee Bank and provides a great view of the historic district from the second and third floors.
Cedarburg General Store – Take a step back in time through this old-time general store featuring the Roger C. Christensen collection of antique packaging and advertising art, vintage tins, dry goods and more.
Cedarburg Performing Arts Center – Enjoy a performance in this state of the art, yet intimate setting.
Cedar Creek Settlement – Visit the Cedar Creek Winery and browse over 30 stores, artist studios, and restaurants.
Cedar Creek Winery – Tour and sample wines from one of America's most noted small regional wineries.
Chiselled Grape Winery - Enjoy a unique and different wine experience complimented by fine chocolates, cigars, commissioned art pieces, and performances by local musicians most nights.
Cedarburg Entertainment and Festivals
Summer Sounds - For ten weeks every summer, June through August, Cedar Creek Park is host to the Summer Sounds music festival featuring prominent local bands and local vendors.
Wine Harvest Festival – This annual festival celebrates fall flavors complete with caramel apples, harvest apple brats, award-winning wines from Cedar Creek Winery and more. Family fun will kick off with entertainment from street performers, pumpkin carvers, and the Giant Pumpkin Charity Regatta. This year's festival will be held on September 20th and 21st.
Strawberry Festival - The 32nd annual Strawberry Festival takes in early summer in historic downtown Cedarburg. This free, family-oriented festival is a favorite of many, drawing up to 100,000 people annually to toast the bold and delicious fruit in all its forms. Come enjoy some of the most decadent homegrown strawberries in the area.